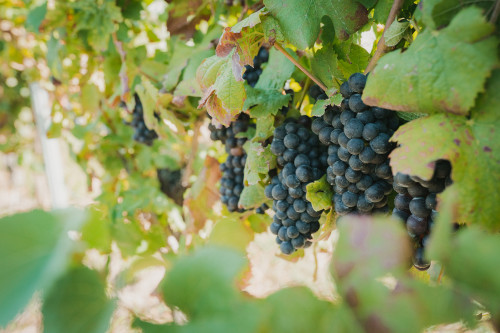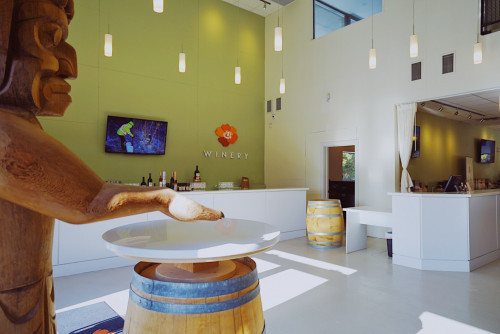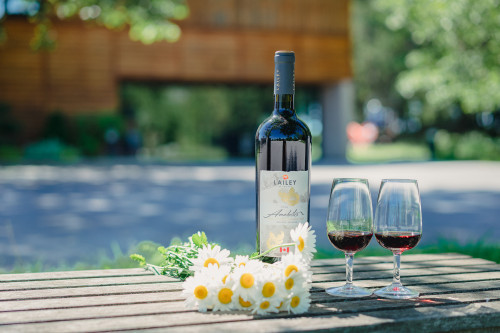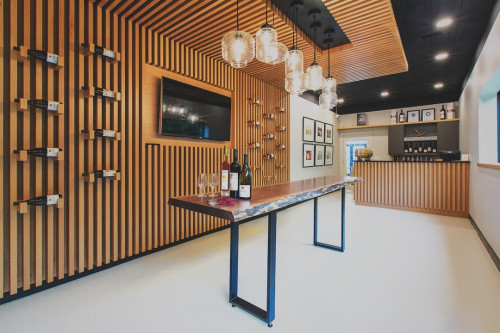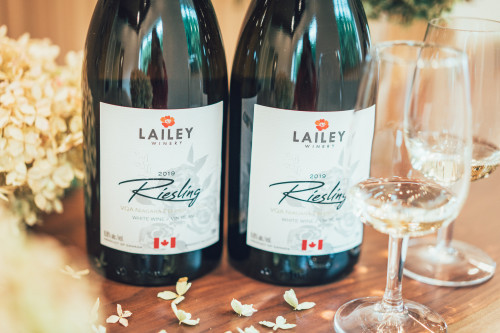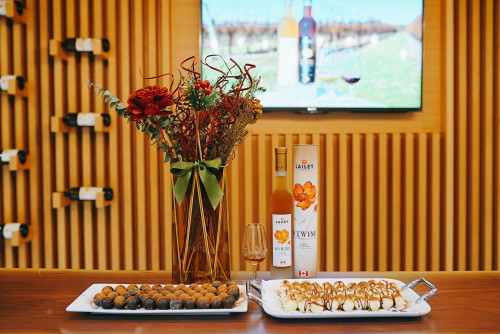 The best way to appreciate the dedication to quality at Lailey Winery is to explore their winemaking process from start to finish.
At the start of the growing season, all-natural compost materials recuperated from the previous vintage enrich the vineyard. As the grapes mature, whenever possible, hand hoeing of the soil and machine weeding occurs, greatly reducing herbicide use. Throughout the season, tractors enter the vineyards only when necessary, minimizing diesel exhaust and preventing compaction of the soil. At harvest, winery staff employ non-mechanical techniques whenever possible – no reverse osmosis, no centrifuge, and no micro-oxygenation, lees stirring takes place manually and small lot wines are placed in oak barrels, which are rotated by cellar staff.
This painstaking attention to detail and commitment to the highest standards, is evident in every bottle of Lailey wine, our purpose and passion lie in developing flavours that are authentic, distinctive and most importantly, delicious.
The vineyards feature some of the oldest plantings of Chardonnay and Pinot Noir in the Province and Lailey was the first winery to use Canadian Oak barrels for their wine. With the Canadian oak aged Chardonnay being one of the mainstays at the tasting bar.
Dedicated to the terroir, the finest winemaking principles, and outstanding wine, Lailey Winery is a gem among gems in Niagara-on-the-Lake.